LUXURY RESORT-STYLE LIVING FOR ACTIVE ADULTS (62+)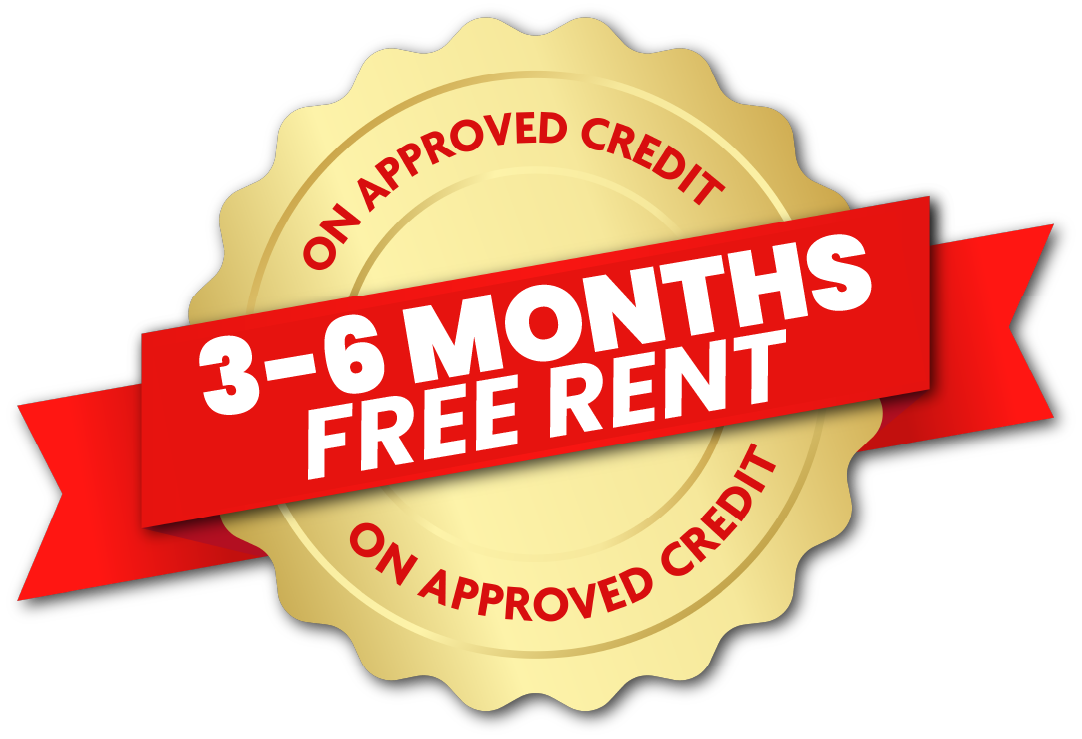 Active Living Apartments, Las Vegas, Nevada
62+ Defined
At Lindell Living, 62+ is a badge of honor. It's your ticket to not just "senior living," but living at its best. Ironically, our 62+ is younger than everyone else's 55+. Why? Because our community is active — in mind and body. We play pickleball and poker. We venture out to shows and sip cocktails on the clubhouse patio. We dance and we dive in… to charity work as well as book club. We've earned our retired status and we're ready to play.
Think of 62+ as a starting point. That plus sign is key. Plus fun. Plus friendship. Plus wellness. Plus learning. Plus fitness. Plus community. It all adds up to an extraordinary lifestyle, shaped by our individual members' talents and interests. Collectively, our residents and staff define Lindell Living by conjuring up and nurturing all manner of fun, respite, and opportunities for involvement, whenever and wherever possible.
After all, we believe retired life should be grand.
Unlike other senior apartments that have sprouted up in Las Vegas over the past two decades (which primarily focus on aging care and low-income housing), Lindell Living delivers resort-style luxury and vibrant activity. We also differ from the sprawling senior communities that offer too much house and too little neighborly vibe. Here, we deliver a lifestyle curated for active, adults, who thrive in the sanctuary of their own beautiful apartment while surrounded by an amenity-rich, adventurer-filled community.
If you're a part of Lindell Living, you've made it. You're living your 62+ life to its fullest, savoring each day alongside like-minded companions. And for our soon-to-be friends and neighbors, we invite you to experience all the added benefits by embracing our 62+ philosophy.
Live. Love. Luxuriate.
Rodman Jordan
Founder of Lindell Living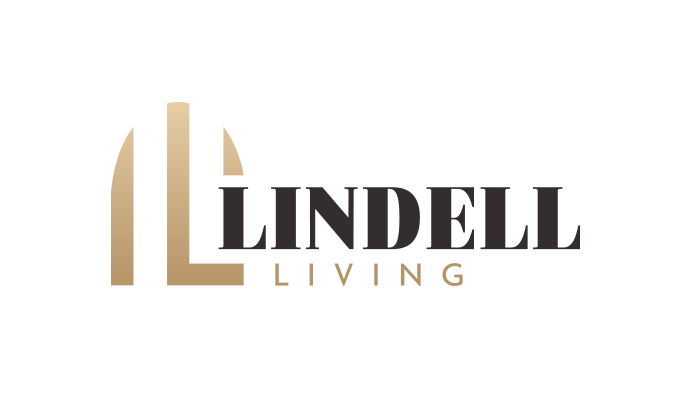 *Lindell living is an equal housing, age-restricted residential community, requiring the head of household to be age 62+. The "3 to 6 Month Free Rent" offer is valid for only approved, qualified applicants based on certain lease terms, restrictions, and conditions. This promotion has no cash value and cannot be combined with any other offer. For details, please inquire at the property's leasing office. This is a Limited offer that may be withdrawn at any time.