LUXURY APARTMENT COMMUNITY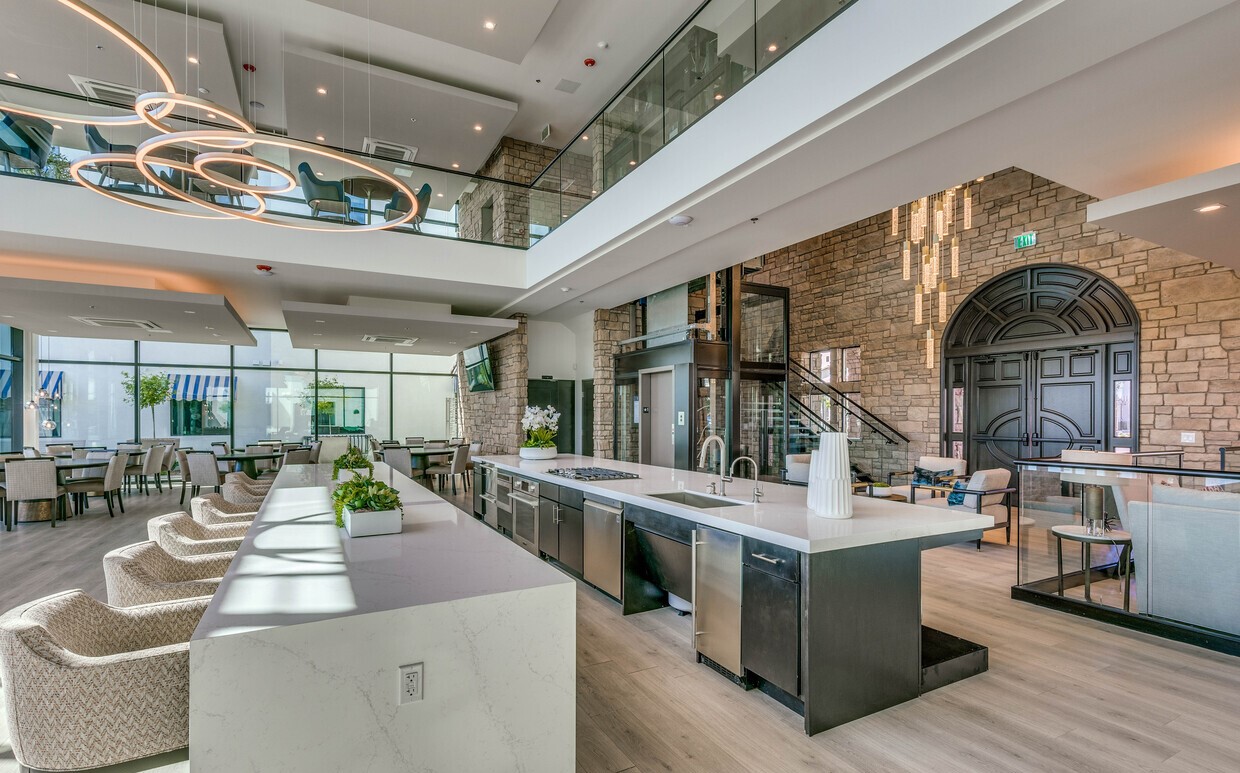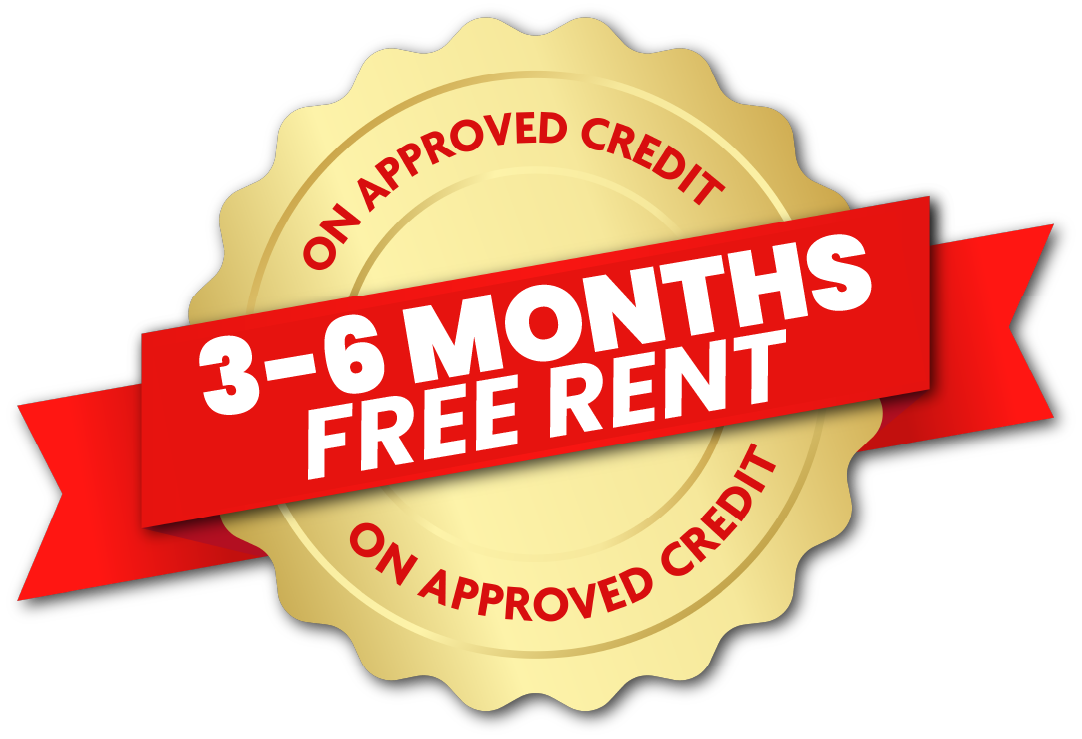 As senior homeowners, many of us have hit a stage in life where it becomes logical to simplify our living situation through a process often referred to as "downsizing." At the very least, we're starting to weigh our options. By embracing the lifestyle of renting, we can save money, make money, all while transitioning into a joyful and easy way of living. Furthermore, with strategic planning, we might even find ourselves with a positive cash flow.
Here are just three compelling reasons to consider Lindell Living.
Reduced Hassles.
Homeownership involves constant upkeep and unpredictable expenses, particularly in volatile economic timesOpting for an apartment lease at Lindell Living eliminates the burden of these unpredictable maintenance costs and associated stress. After all, wouldn't you rather spend your time at the pool or pickleball court, rather than worrying about the roofer or HVAC technician showing up between 8 a.m. and noon — and charging you a bundle?
More Freedom and Fun.
Choosing to lease translates into flexibility and a plethora of opportunities for social interactions. Maybe it's time for a cruise or a road trip or a late night out at a rock 'n' roll show? With Lindell Living as your secure home base, you're free to embark on adventures whenever inspiration strikes. Alternatively, you can relish the exceptional amenities alongside your newfound neighbors and friends. Our welcoming community provides companionship when desired and the tranquility of your luxurious apartment whenever you seek solace. Noteworthy is the fact that our fixed, all-inclusive monthly rent* allows you to anticipate your budget for recreational activities easily.
Potential for Profit.
While the aim might be to simplify your living situation and enjoy the luxuries of Lindell's amenity-rich community, the process of "downsizing" could also present a savvy business opportunity. A number of our residents are generating income by renting out their homes while relishing the resort-style living themselves. If retaining ownership of your property is a possibility, consider the chance to preserve your equity and earn a monthly rental income. Of course, if you prefer to entirely relinquish homeownership, you'll find satisfaction in the simplicity of being a renter.
Whenever you decide to make the move, remember that Lindell Living is here to welcome you home and provide the lifestyle you seek.
Join us.
Rodman Jordan
*Monthly rent covers trash valet, natural gas, water, 90+ television channels, and free high-speed WiFi, which can save you $200+ every month in utility bills.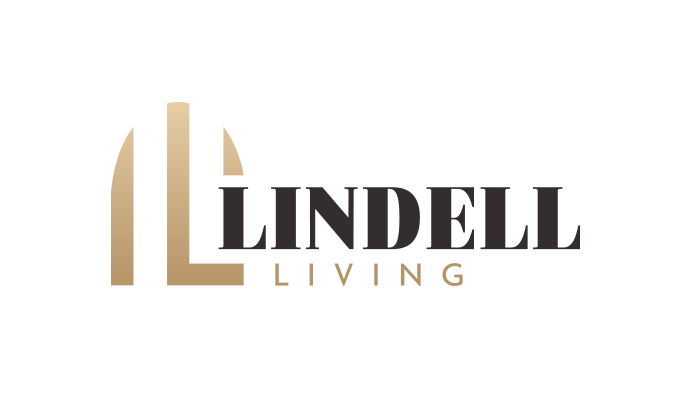 *Lindell living is an equal housing, age-restricted residential community, requiring the head of household to be age 62+. The "3 to 6 Month Free Rent" offer is valid for only approved, qualified applicants based on certain lease terms, restrictions, and conditions. This promotion has no cash value and cannot be combined with any other offer. For details, please inquire at the property's leasing office. This is a Limited offer that may be withdrawn at any time.